Interior Design in El Dorado Hills, CA
For Your Home
For beautiful, functional interior design in El Dorado Hills, CA, Home Fashion Designs® will help create the living space of your dreams. Your home is a reflection of you, and every element of our process is completely tailored to your distinct taste and style.
For Your Business
First impressions matter, so it's important to make a great one. We can help make sure your office, shoppe, or waiting room decor is sending the right message to your customers.
Free On-site Consultation
We offer free on-site consultations where our staff will customize your treatments based on your style, light control, and privacy preferences, insulation, and child safety needs. Contact us today for an appointment!
Home Fashion Designs® specializes in window coverings, drapery design, custom interior design, and furnishings & finishes for luxury homes and select commercial properties. Serving El Dorado Hills and beyond. Nationwide window covering services available.
Find Us on Houzz
Distinguished Customer Service, Finest Quality Craftsmanship, 100% Personalized Designs
Our custom interior design services include window coverings, drapery, art, furniture, fabrics and much more…Check out some of our design samples for inspiration!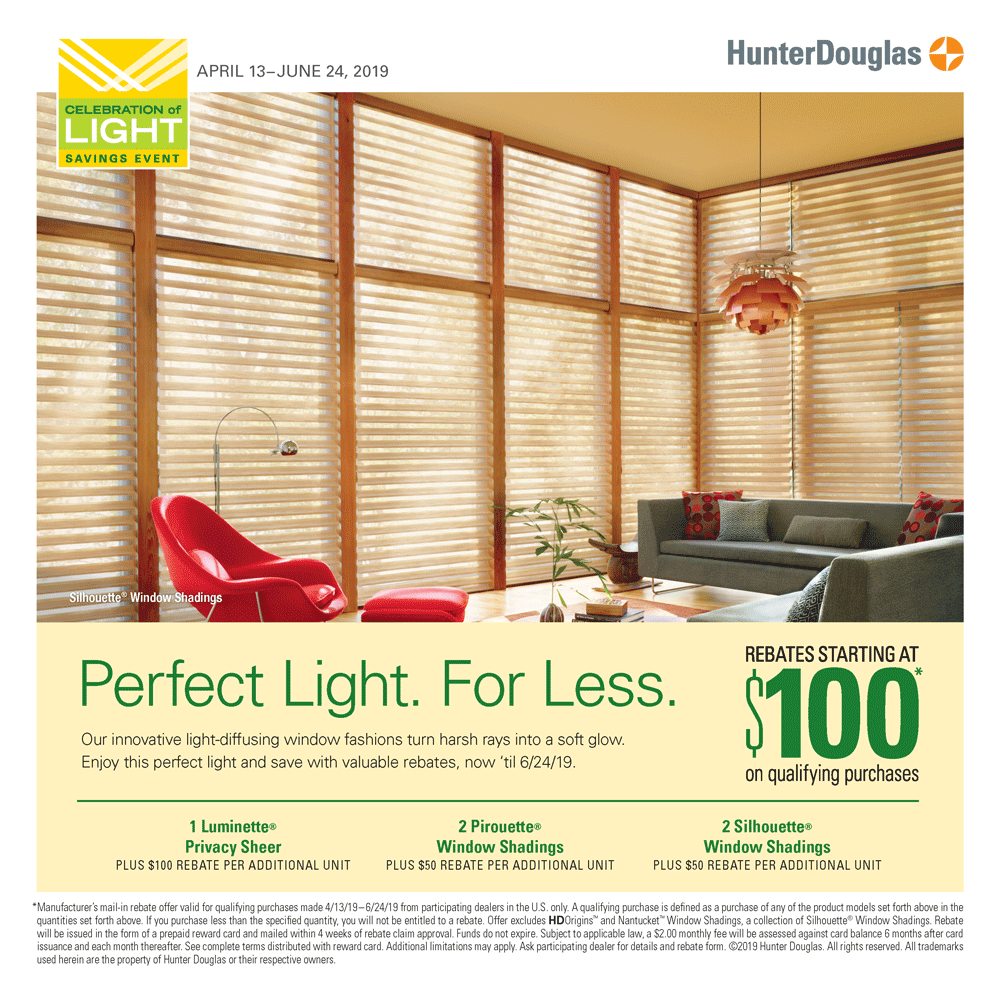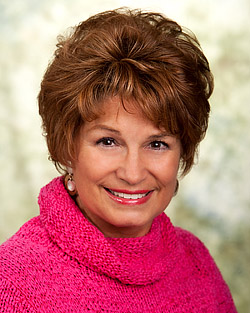 Sherry Lenci
Founder and Lead Interior Designer
With a natural eye for aesthetics and exceptional attention to detail, Sherry has become one of the most sought-after in Northern California for interior design. But what truly sets her apart is her extraordinary ability to understand the style and vision of each of her clients.
Whether your home is brand new or simply ready for an upgrade, Sherry can help create a living (and working) space that represents your hopes, dreams, and lifestyle.
"Sherry Lenci is amazing! Her designs are fresh and thoughtful to match your lifestyle. She's in touch with the latest trends and works hard to keep you on track and on budget."
"Sherry is very communicative and innovative in her approach to any project. She is exceedingly quick to grasp the scope of any application that you are considering. Knowledgeable in her trade and does her research quickly and answers all your concerns and questions. Sherry has a lot of integrity and cares about her projects. I would recommend her without question."