We specialize in window coverings, drapery design, custom interior design, and furnishings & finishes
Creating your beautiful home your way
 We specialize in window coverings, drapery design, custom interior design, and furnishings & finishes
From our broad mix of drapery hardware and special collections to one-of-a-kind creations, infinite design possibilities await you.
Simple, classic and elegant, Hunter Douglas shades and solar screen shades offer a clean, contemporary look at the window
Why Choose Home Fashion Designs®?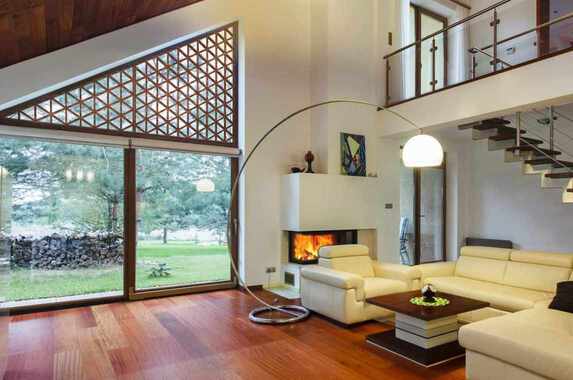 For Your Home
We help create the living space of your dreams. Your home is a reflection of you, and every element of our design process is completely tailored to your distinct taste and style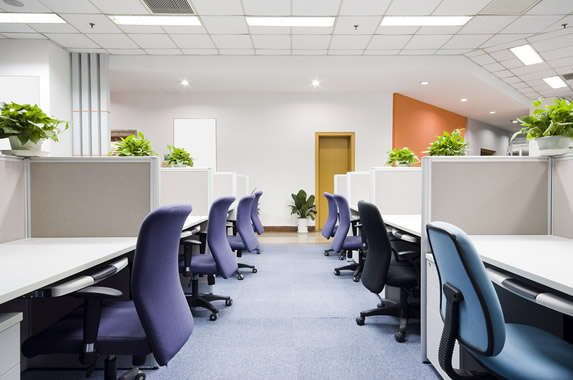 For Your Business
First impressions matter, so it's important to make a great one. We can help make sure your office, shoppe, or waiting room decor is sending the right message to your customers.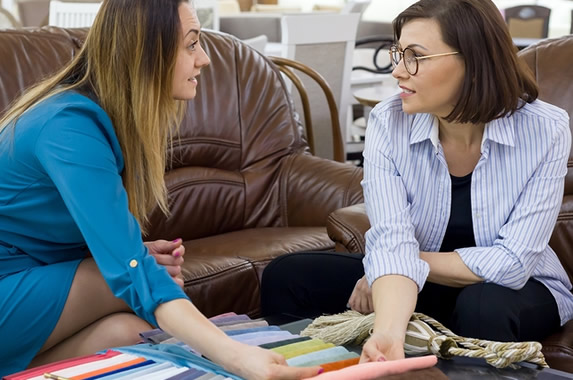 Free On-site Consultatio
We offer free on site consultations where our staff will customize your treatments based on your style, light control and privacy preferences, insulation, and child safety needs. Contact us today for an appointment!
Distinguished Customer Service, Finest Quality Craftsmanship, 100% Personalized Designs
Our custom interior design services include window coverings, drapery, art, furniture, fabrics and much more…Check out some of our design samples for inspiration!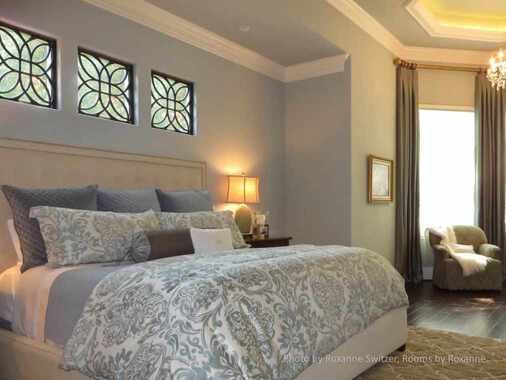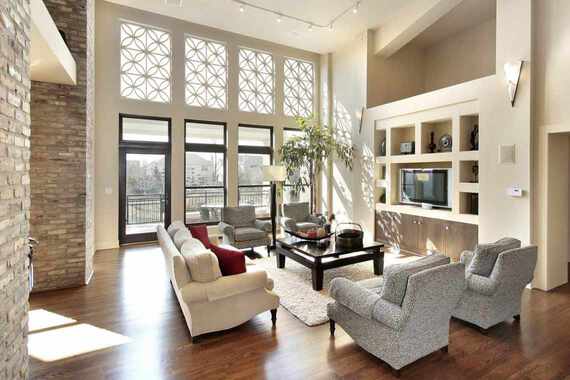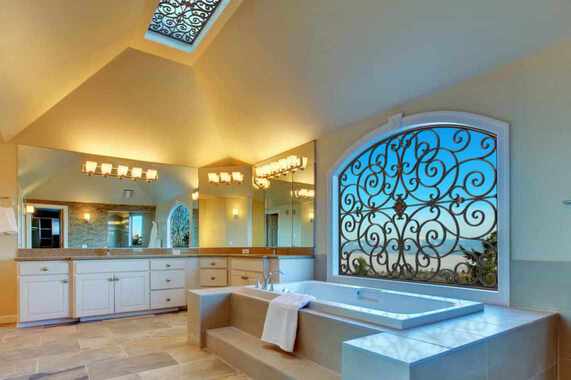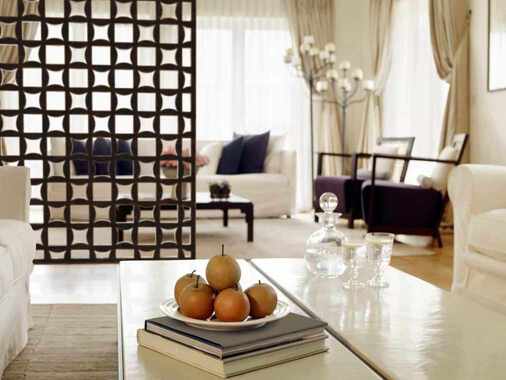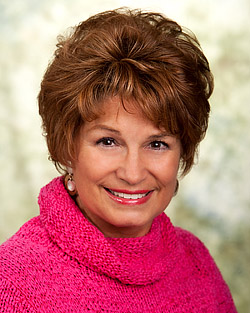 With a natural eye for aesthetics and exceptional attention to detail, Sherry has become one of the most sought-after designers in Northern California.  But what truly sets her apart is her extraordinary ability to understand the style and vision of each of her clients.
Whether your home is brand new or simply ready for an upgrade, Sherry can help create a living (and working) space that represents your hopes, dreams, and lifestyle.
The Hunter Douglas Smart Shades Savings Event June 27–September 7, 2020
The Smart Shades Savings Event will run June 27–September 7, 2020 and includes generous rebate savings on select products when purchased with PowerView® Automation and a PowerView Hub.
Consumers will receive a $150 rebate with any of the following qualifying window fashions purchases with PowerView® Automation and one associated hub:
1 Luminette® Privacy Sheer, plus a $150 rebate for each additional unit.
2 Pirouette® Window Shadings, plus a $75 rebate for each additional unit.
2 Silhouette® Window Shadings, plus a $75 rebate for each additional unit.
3 Duette® Honeycomb Shades, plus a $50 rebate for each additional unit*
3 Vignette® Modern Roman Shades, plus a $50 rebate for each additional unit*
3 Sonnette™ Cellular Roller Shades, plus a $50 rebate for each additional unit*
Offer Qualifications and Restrictions:
All rebates are valid for qualifying consumer purchases made June 27–September 7, 2020, from participating dealers in the U.S. only. For the purposes of rebate eligibility, the purchase date is the date the consumer purchases the product from the dealer, not when the dealer places the order with Hunter Douglas.
A qualifying purchase is defined as a purchase of one PowerView Hub with any of the product models set forth above with PowerView Automation in the quantities shown. If a consumer purchases less than the specified quantity, they will not be entitled to a rebate.
Each window fashions unit must include PowerView Automation to qualify for a rebate.
Only one PowerView Hub is required per transaction, even if multiple qualifying purchases are made during that transaction. The Hub must be purchased during the Smart Shades promotional period, June 27 – September 7, 2020. Any Hub purchases made prior to the promotion do not qualify.
The Alustra® Collection products from applicable product lines are included in the rebate offers.
HDOrigins™ and Nantucket™ Window Shadings, a collection of Silhouette® Window Shadings, are excluded from the rebate offers.
For the purposes of this promotion, a two-on-one headrail configuration and center-opening option are considered one unit. The consumer's purchase receipt must reflect accordingly.
Remakes, display products and contract orders with commercial fabric and/or contract pricing do not qualify for rebates.
Rebates are only available to the end user/consumer; dealers, designers, decorators and/or any other person or entity that purchases the above product(s) for resale do not qualify for rebates.
Rebates will be provided to consumers in the form of an American Express® Reward Card.