Creating your beautiful home your way…
Indoor and Outdoor Spaces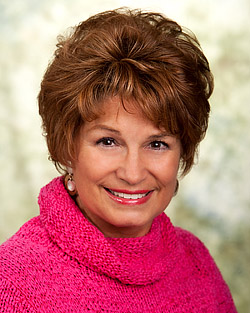 "Sherry has a unique eye for design and has the ability to create beautiful visualizations of everything one could desire. She is passionate and puts 150% into every one of her projects."
Sherry Lenci's talent for interior design is paralleled only by her passion for helping people create the home of their dreams.
She began designing 24 years ago and is committed to ongoing education and personal growth. She enjoys keeping current with the ever-changing design trends and building industry standards. A California State Licensed Window Covering Contractor and Founder of Home Fashion Designs, Sherry has become the interior designer of choice for commercial and residential properties around Northern California.
Taking a personalized approach to her work, Sherry envisions and implements each design detail based upon a thorough understanding of her clients' wishes. She is known for her ability to complete projects on time, on budget, and with gorgeous results that delight her customers, every time!
Contact Sherry
(916) 939-7994
Our Services
Our interior design services include window coverings, drapery, art, furniture, fabrics, and much more…